PINK THERAPY  is the UK's largest independent therapy organisation working with gender, sex and relationship diverse clients.
As an organisation we aim to promote high quality therapy and training services for people who are lesbian, gay, bisexual and transgender and others who identify as being gender, sex or relationship diverse.
There is a whole spectrum of different gender and sexual expressions and we welcome those who are engaged in consensual, albeit transgressive sexualities who are seeking a place to understand and be understood.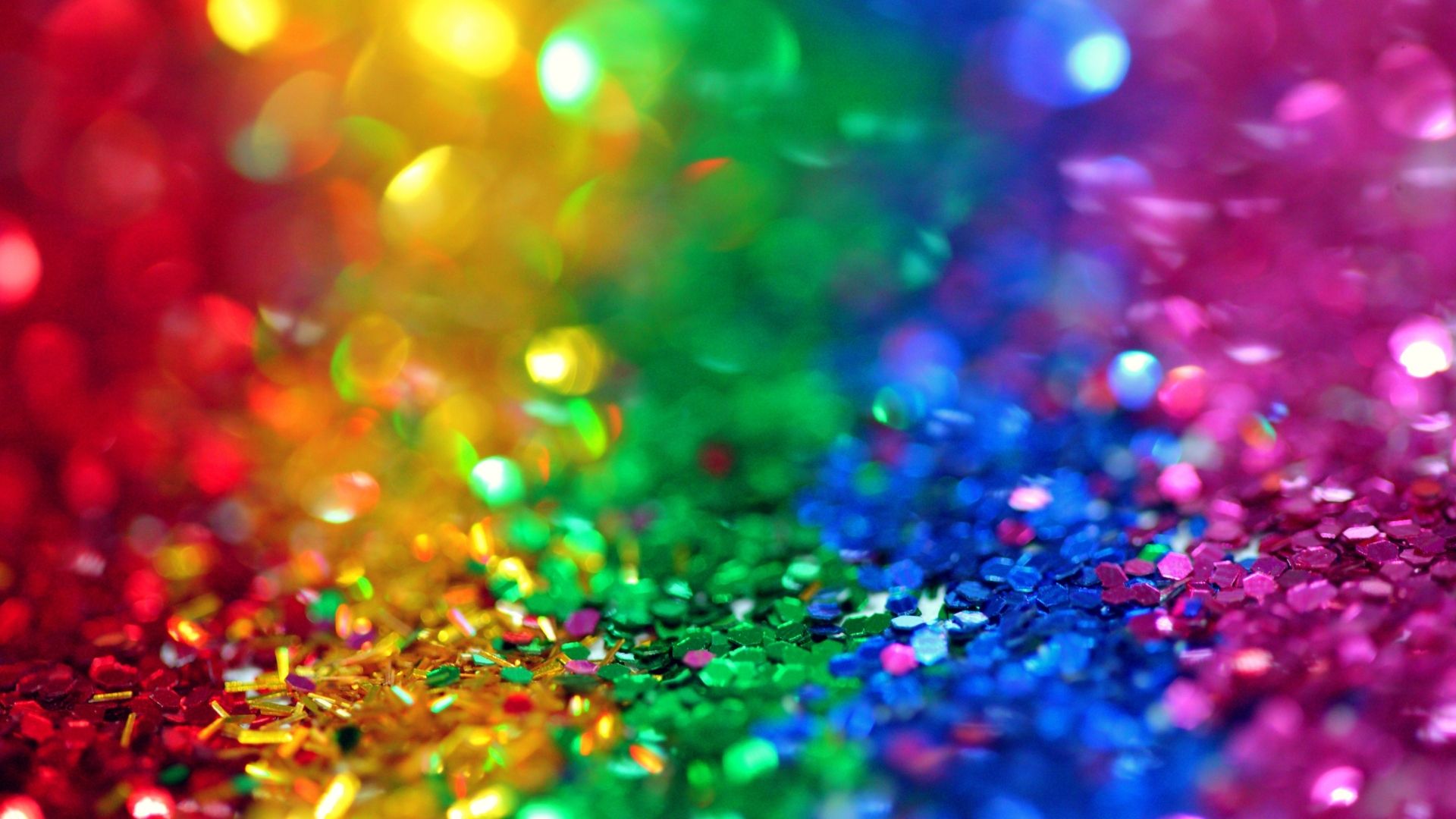 LOOKING FOR INFORMATION AND SUPPORT?
Find a list of trusted helpful websites here on LGBTQIA+ issues. Find communities and get support. Most of these resources are free or low cost.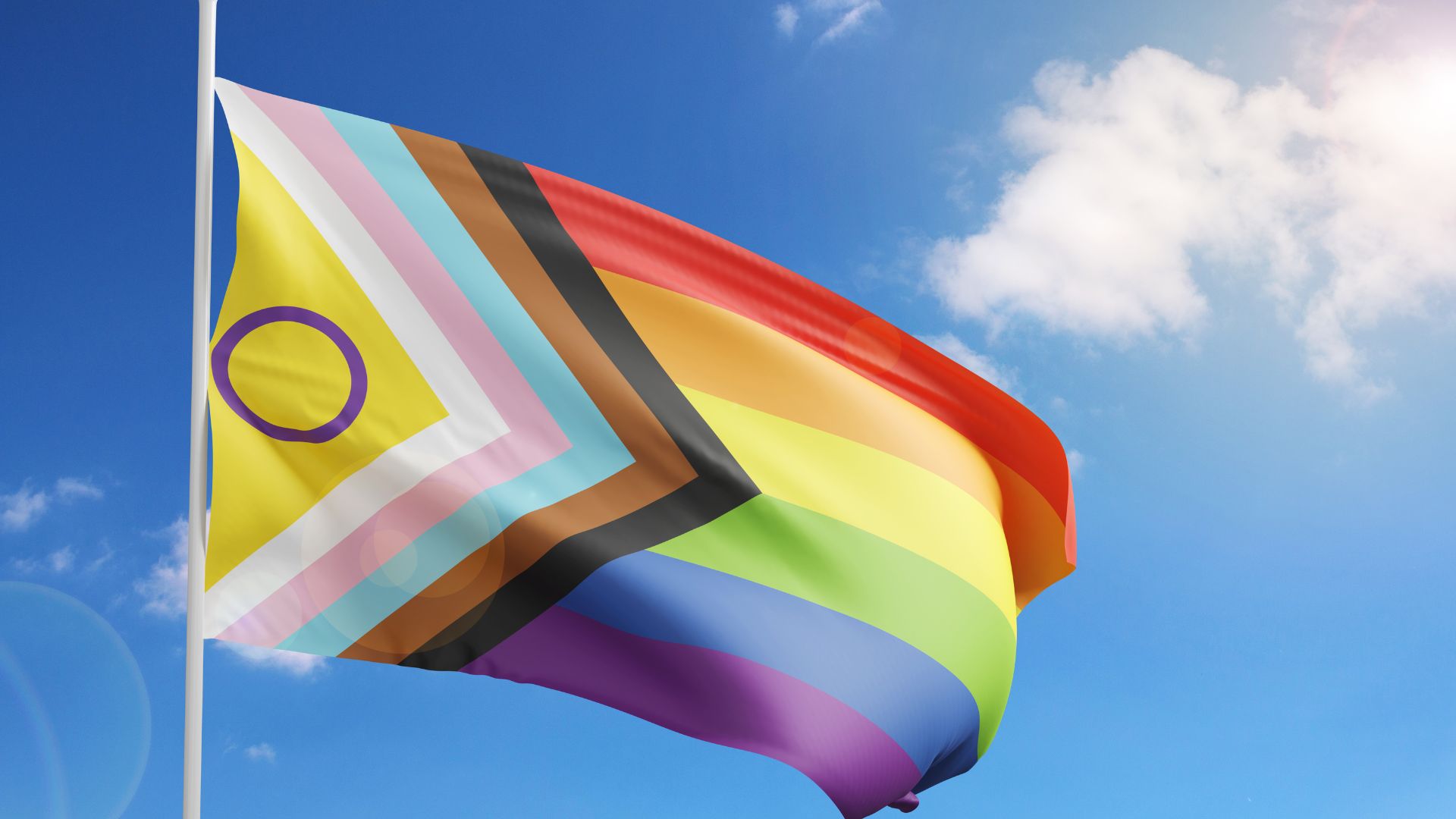 CHECK OUT THE BLOG
Speaking Out and Embracing Diversity
In our blog, we post articles on topics we're interested in and concerned about or are keen to open up a debate and discussion around.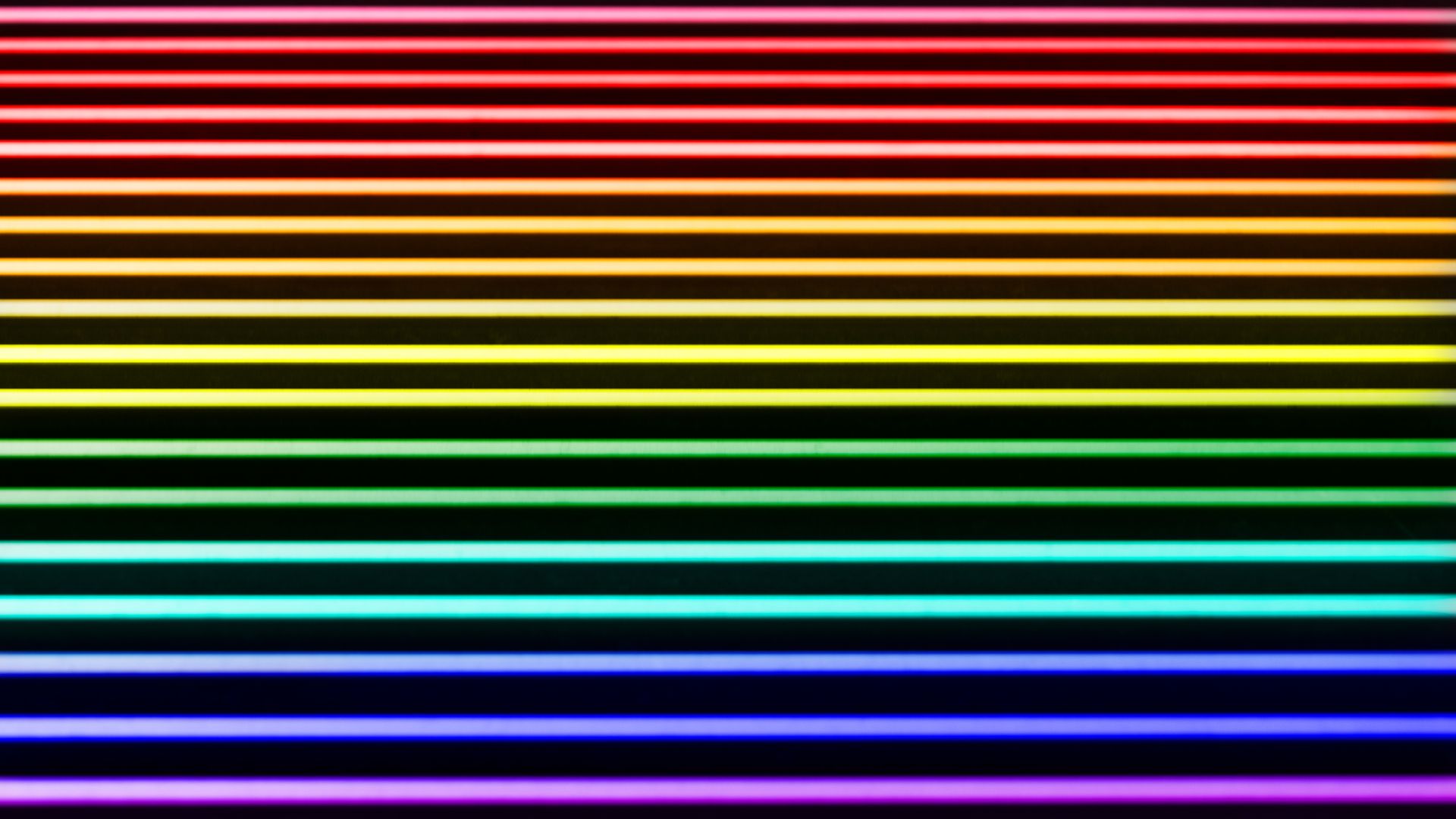 FIND A THERAPIST
An online directory of therapists of all sexualities and gender identities who work with gender, sex, and relationship diverse clients across the LGBTQIA+ spectrum from a non-judgmental standpoint.