These organisations offer support, information and for many, counselling for LGBTQIA+ people.

MINDLINE TRANS+
Mindline Trans+ is an emotional and mental health support helpline for anyone identifying as transgender, non-binary, genderfluid…

LGBT+ CYMRU HELPING & COUNSELING SERVICE
Providing general information, advice and confidential support in many areas of life and various issues that LGBT+ people, their family, and friends may experience.

UMBRELLA CYMRU
Gender and Sexual Diversity Support Specialists whose aim is to advance gender and sexual diversity, equality and inclusion across Wales.

LONDON FRIEND
A charity that promotes the social, emotional, physical and sexual health and well-being of lesbian, gay and bisexual people, including transgender people who identify as lesbian, gay or bisexual and all those unsure of their sexuality.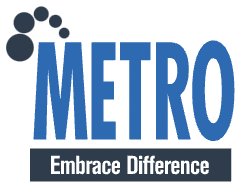 THE METRO CENTRE
Aims to promote health and well-being through a variety of services.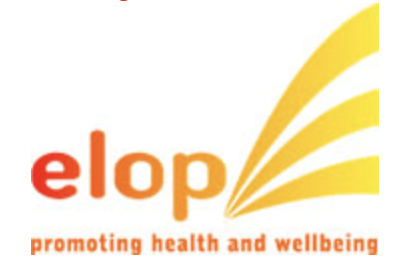 EAST LONDON OUT PROJECT (ELOP)
A holistic lesbian and gay centre that offers a range of social, emotional and support services to LGBT communities, and our core services include counselling and young people's services.

SPECTRA TRANS COUNSELLING LONDON
Free and confidential counselling for people who identify as trans, non-binary or are questioning their gender identity.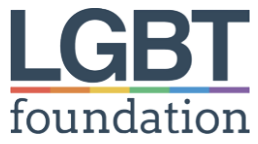 LESBIAN AND GAY FOUNDATION
 A large Manchester based organisation offering a wide variety of mental health support and campaigning for LGBT people in Manchester.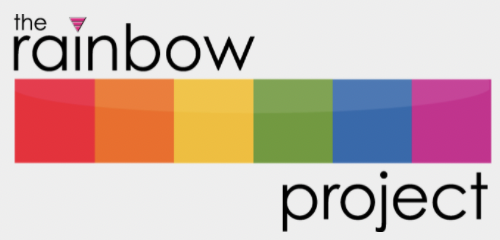 NORTHERN IRELAND
The Rainbow Project is N.Ireland's leading LGBT organisation offering support through provision of mental, emotional and physical health support services and influencing policy making.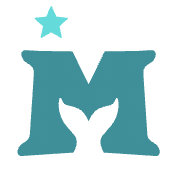 MERMAIDS
Helping gender-diverse young people and their families.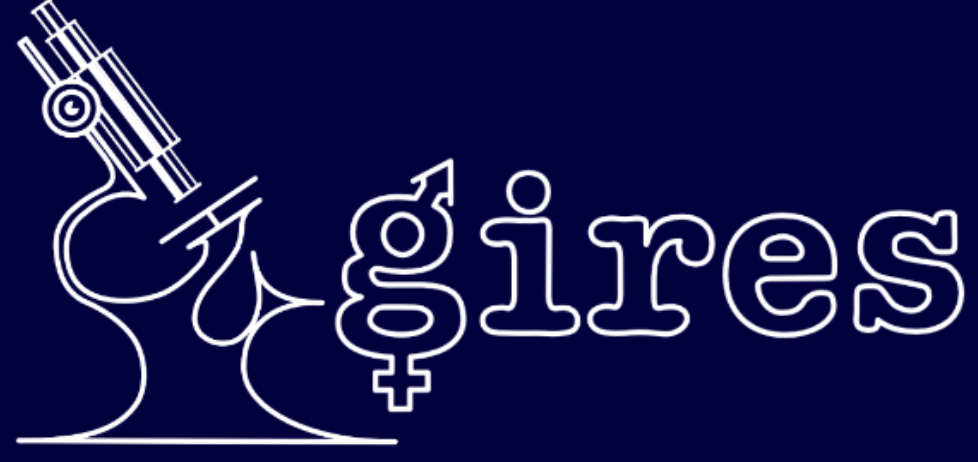 TRANSWIKI
A comprehensive directory of non-commercial groups and organisations supporting or assisting trans and gender diverse individuals, their families and friends across the UK.

LEICESTER LGBT CENTRE
Offers counselling and other forms of support

BOARDING RECOVERY
A group of accredited psychotherapists and trained counsellors who specialize in working with 'boarding school survivors.'

PSYCHOLOGY TODAY
An international directory of therapists.

COUNSELLING DIRECTORY
A national directory and information portal listing qualified therapists in case you can't find someone on our Directory.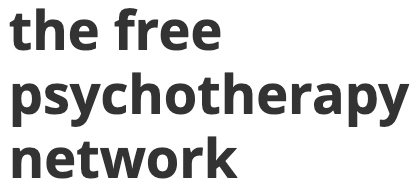 THE FREE PSYCHOTHERAPY NETWORK
Free psychotherapy for people on low incomes and benefits.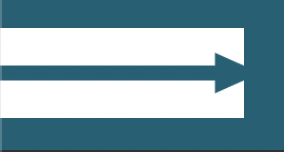 STONEWALL
Information and support for LGBT communities and their allies. 

THE LGBT CONSORTIUM
A national specialist infrastructure and membership organisation. We work to strengthen and support LGBT+ groups, organisations and projects so that they can deliver direct services and campaign for individual rights.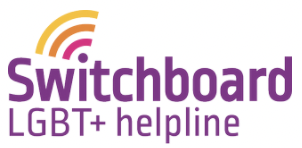 SWITCHBOARD LGBT + HOTLINE
Switchboard provides information, support and referral service for lesbians, gay men and bisexual and trans people – and anyone considering issues around their sexuality and/or gender identity.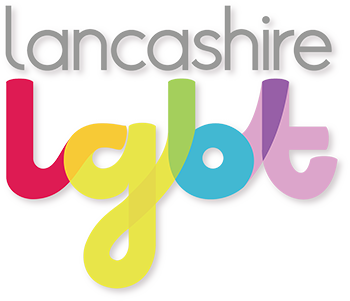 Lancashire LGBT
A registered charity working across Lancashire to support LGBTQ+ people to be happier, healthier and better connected.