Most LGBTQ are Cyberbullied. Here's How to Stay Safe Online
We rarely use other people's content, but this post is well-written and worth sharing with you.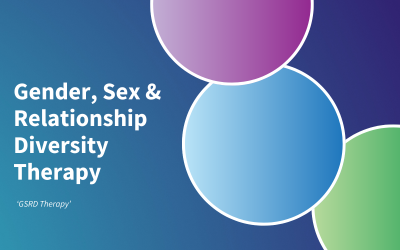 As many of you know, we have been committed to raising the quality and standard of training for therapists working with Gender, Sex and Relationship Diverse (GSRD) or if you prefer, LGBTIQA+ people since our inception in 1999. Through the development of...
read more