Most LGBTQ are Cyberbullied. Here's How to Stay Safe Online
We rarely use other people's content, but this post is well-written and worth sharing with you.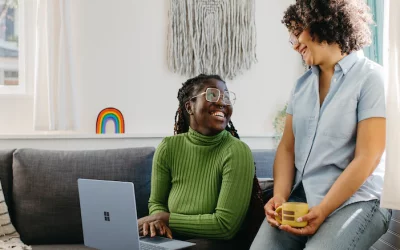 Original blog from Innerbody. It can be difficult to find a therapist knowledgeable about LGBTQ+ needs and considerations, no matter where you live. Having a therapist who isn't familiar with LGBTQ+ concerns often feels more like you're...
read more